Who We Are
Technical Staffing Specialists, Inc. was founded on the premise that we can solve our clients staffing challenges with better efficiency by developing recruiting strategies to identify highly qualified candidates using our methodologies to attract the best and brightest talent. We take a consultative approach to staffing that is designed to help clients meet their short-term and long-term organizational goals and objectives. In short, we get to know our client's business and provide them with the right candidates for their organization so they can make better hiring decisions.
Meet The Founder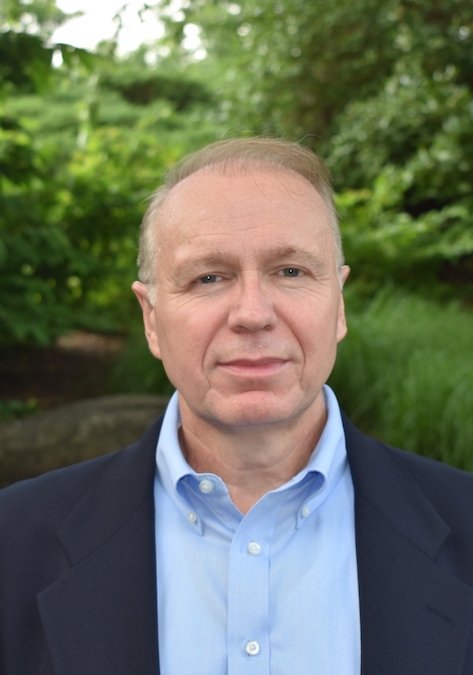 Jack Crouse
Jack Crouse is a staffing industry and business veteran that founded Technical Staffing Specialists, Inc. in 1999. Prior to starting TechSSI, Jack helped drive sales, processes and coordination of staffing and sales efforts for a dozen offices in the mid-Atlantic area for a $1 billion company. This experience helped lay the foundation for Jack being hands-on with the company's clients and really understanding the intricacies of their business in order to help them reach their staffing goals.
Jack serves as an advisor and investor to a few local Washington, DC area companies involved in media, healthcare, artificial intelligence and education. Jack also serves on the University of Richmond's User Customer Experience Advisory Board for their Executive Education Program. Earlier in his career, Jack was a founding principal of an award-winning teleservices company.
In his free time he can be found spending time with his family, playing the drums, or working on perfecting his skyhook on the basketball court. He has enjoyed coaching his children in numerous youth league sports teams for soccer, basketball and flag football. Rumor has it that he had as much fun running and playing in practice as the kids.
Jack is a proud graduate of West Virginia University. Let's Go Mountaineers!
Jack is the Author of Amazon's #1 New Release: "Shorten Your Job Search - Less Stress, More Money". Proceeds from the book are being donated to Adopt A Classroom, benefitting teachers and children across the United States.